2019 Music Inspired Halloween costumes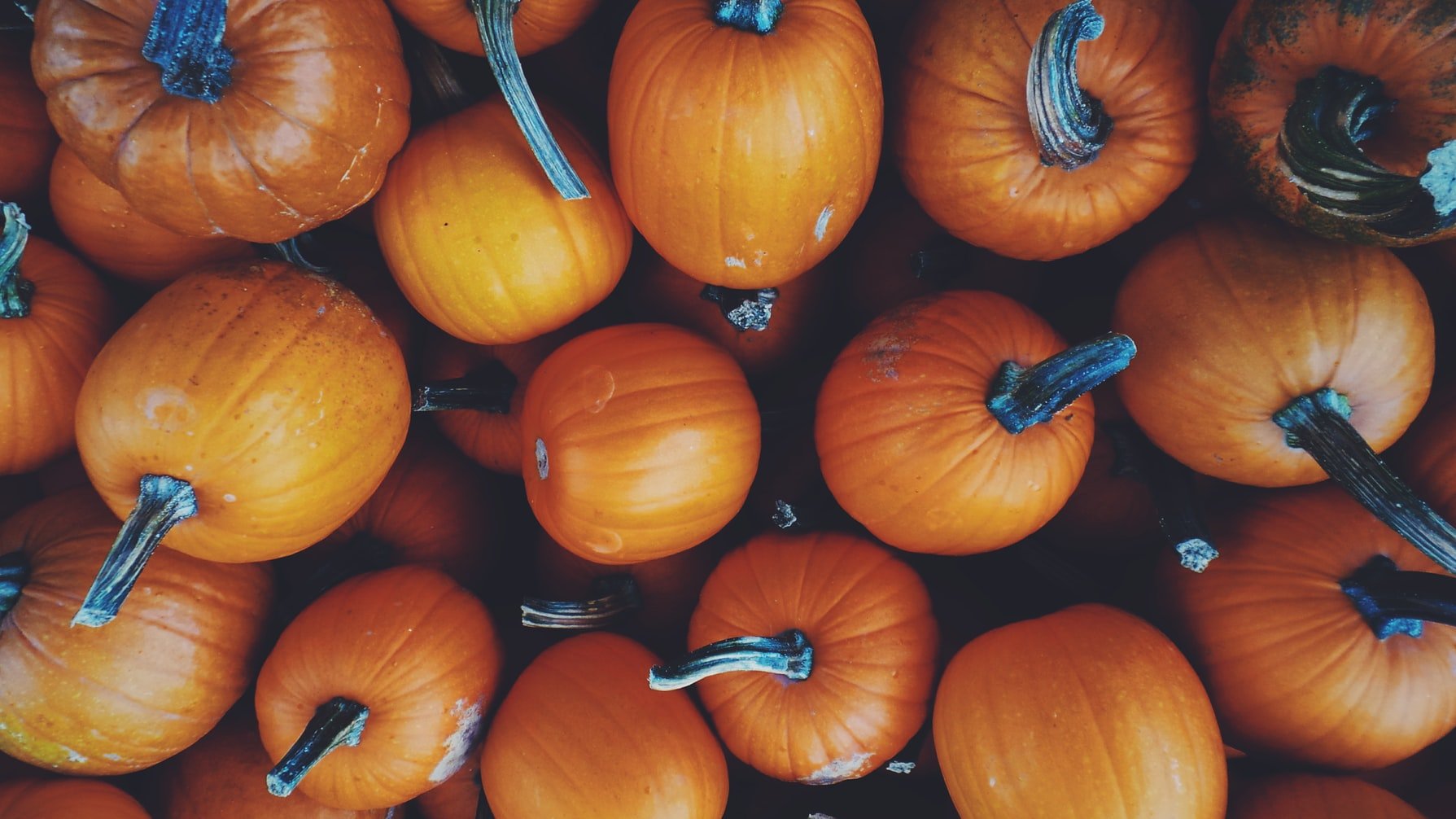 Halloween is just around the corner and if you're looking for a great costume, ditch the cliché outfits, and instead opt in to dress up as a trendy musician. These 2019 outfits are easy, original, and there's something for anyone who is looking for a last-minute Halloween costume.
Baby Shark
The mega-hit song is still going strong and is as relevant as ever. Dressing up as baby shark makes for a perfect costume for literally anyone. This is a great option for anyone going as a group or family. Baby shark, mama shark, dada shark or be original: best friend shark, janitor shark, socially awkward shark. It works with literally anything you can add the word shark to.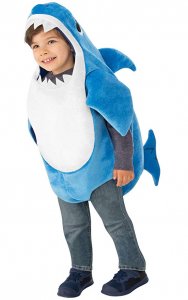 Billie Eilish
The bad guy singer is not only the one of the biggest music stars at the moment, but her unique style makes for the perfect Halloween costume. Grab a green neon wig and a matching hoodie. Decorate the hoodie with a black Sharpie.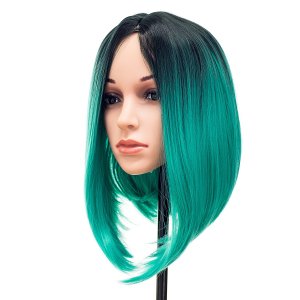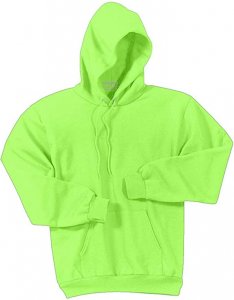 Lil Nas X
Old Town Road spent most of its time at the top of the charts in 2019 so it's only fitting that it would pop up in our recommendations. Don't go for the sweater look that Lil Nas X is sporting in the music video, instead, go full cowboy. You can add some "Lil Nas X" letters on your outfit, or improvise with "Lil [your name] X"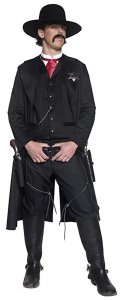 Freddy Mercury Outfit
Earlier this year the Freddy Mercury biopic, Bohemian Rhapsody, won quite a few Oscars making dressing up as Freddy a no brainer. It's an easy outfit, but don't forget the mustache to complete the look.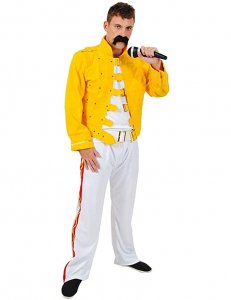 Elton John Outfit
Elton John was also featured in a biopic this year. Dressing up as Elton is always fun and considering he's currently on his farewell tour, this is your last chance to dress up as the Rocketman while he's still an active star.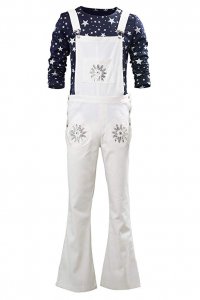 Get the Elton John glasses on Amazon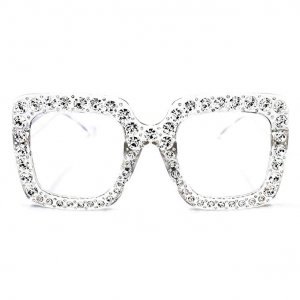 Taylor Swift French Fry or Bathroom Outfit
Taylor Swift had a lot of fun making the You Need to Calm Down video. The two most prominent outfits in the music video were the French Fry costume and the bathrobe (if you're daring)
Get the french fry outfit on Amazon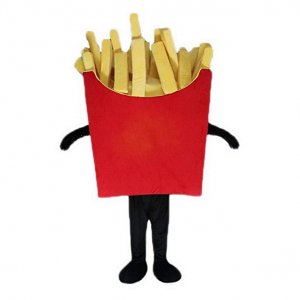 Beyonce Coachella Bae outfit
Queen B finally made it to Coachella after bailing a few years back due to her pregnancy. This is a very simple outfit and it's pretty easy to set up with clothes you probably already have. You'll want to iron on the "BAE" on the shirt.