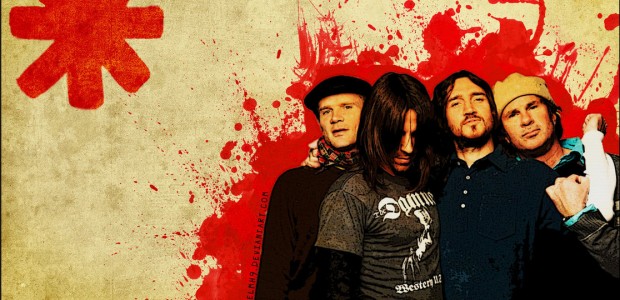 The ending of a song is one of the most important yet overlooked parts of a song. Like a movie, an ending can either make or break an otherwise fantastic piece of art. Today, we're taking a look at our ten favorite outros in music.
10

Eric Clapton - Layla
Fun fact, this song was originally released by Derek And The Dominos but was in fact, written by Eric Clapton and Jim Gordon. Check out the excellent ending by this live perfomance by Claption.
9

Red Hot Chili Peppers - Slow Cheetah

The RHCP are known for their amazing endings, especially if you see them live. The ending of Slow Cheetah is a great send off for the song.
8

Black Sabbath - Heaven And Hell

This song by Black Sabbath should almost be named "Hell and Heaven" as the acoustic melody than finishes off the song is a nice soothing change from the hard fast riffs of the beginning.
7

Tool - Sober

The song is about fighting alcoholism but ends with Maynard repeating "I Want, what I want" over and over until the dramatic end to this fantastic Tool song.
6

The Beatles - Long Long Long

Almost every other song in our list has either a melodic ending or is a mush slower send off to the song. Long long long by The Beatles is the exact opposite.
5

M83 - Outro
A lit bit of a cheat here, I know but Outro is an excellent end to an excellent album.