Paul McCartney To Front Nirvana At Benefit Concert
Sheila
Misc
1 minute read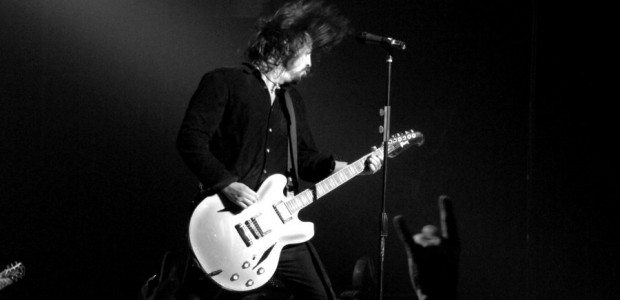 As if the line up for the Hurricane Sandy Benefit concert wasn't stacked enough, it has been announced that Paul McCartney will join Dave Grohl and Krist Novoselic on stage tonight for a not so secret-secret performance.
All we know so far is that the trio will be joined by Pat Smear, but no word yet on if they'll be playing Nirvana tracks. It has been reported that McCartney was invited by Grohl to "jam with some mates" and that that eventually led to the creation of new music. Apparently when McCartney first met up with them, he didn't know who they were.
Some of the other acts performing tonight include Eric Clapton, Bruce Sprinsteen, The Rolling Stones, Kanye West, and Jon Bon Jovi to name a few. If you'd like to watch the concert, visit their official website to see which channel works for you.