What's the Opening Song From The London 2012 Olympics?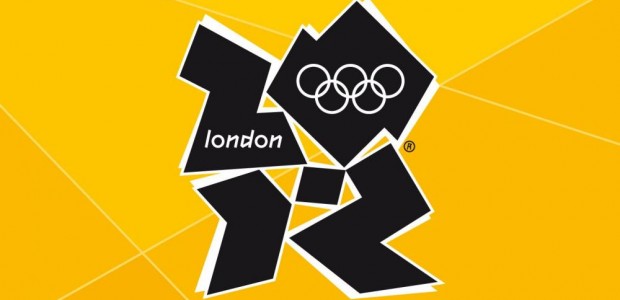 The 2012 London Olympics are quickly approaching and while most people will be enjoying the opening ceremony, a few fans will be busy trying to find out what the opening song is. If you're a fan of UpVenue on Facebook, you already know the answer. If not, we won't hold it against you and we'll even tell you anyway.
So What's The Official Song For the London 2012 Olympics?
The band behind the song are easily identifiable, it's British rockers Muse. The name of the track is Survival. Now when you're watching the ceremony with your friends and they're trying to figure out what the song is, you'll be the hero of the day. The official music video can be found below.